The Library offers a public service and is therefore accessible to all members of the public. The relationship between users and the library is governed by the General Regulations on the Use of the Bavarian Public Libraries.
Your CampusCard oder Library Card enables you to use the order and account management functions of the Passau Search Portal, and to borrow books, make interlibrary loan requests and use the literature search workstations in the reading rooms.
Your library user number, which you need to log on to the system, is printed on the Backside of the CampusCard or library card. Naturally, your user account is protected by a password. Your password at first log-on.
CampusCard as a Library Card
All enrolled University of Passau students and University Staff have the right to use the facilities of the University Library and the Bavarian Regional Library Passau by virtue of their CampusCard.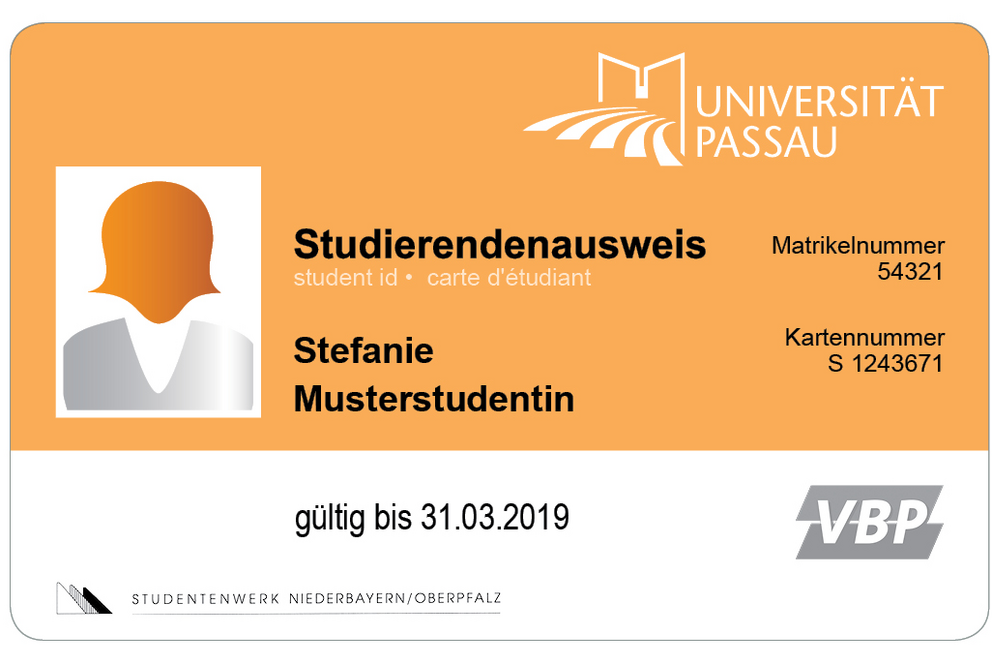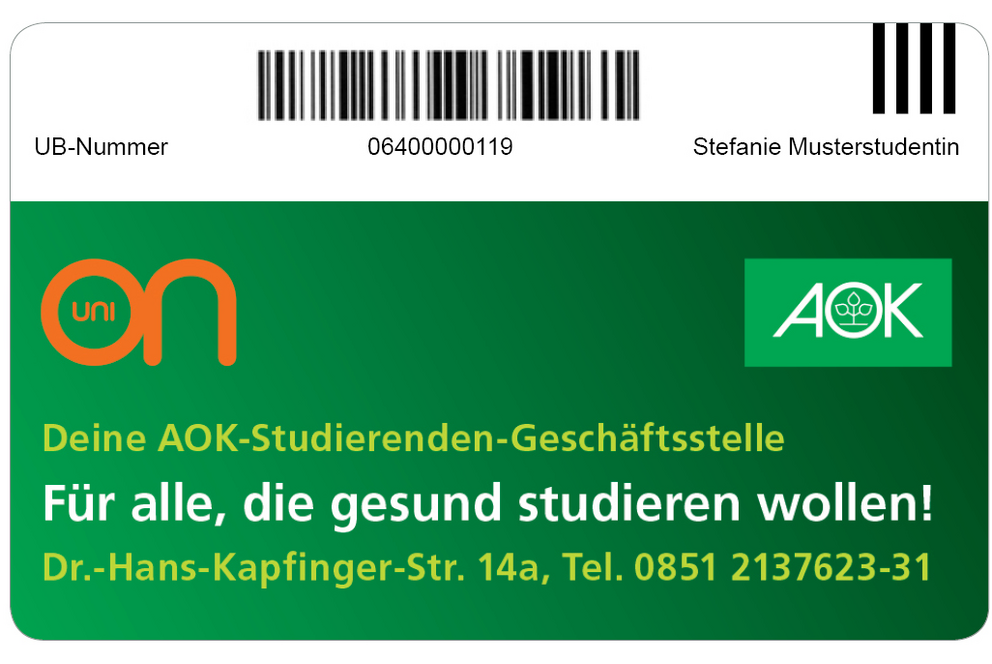 CampusCard for non-student members of the university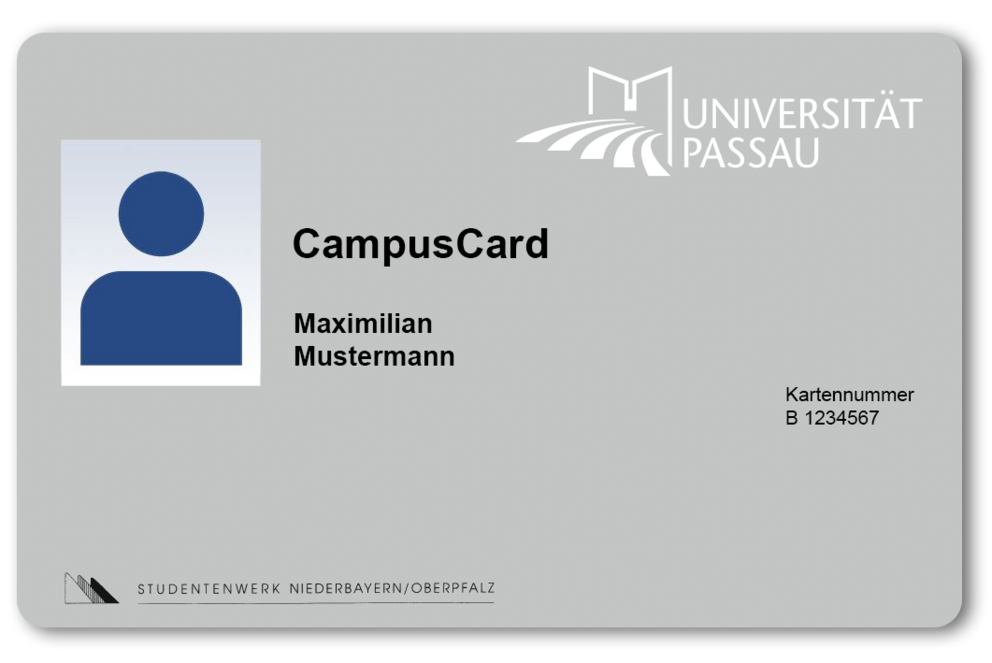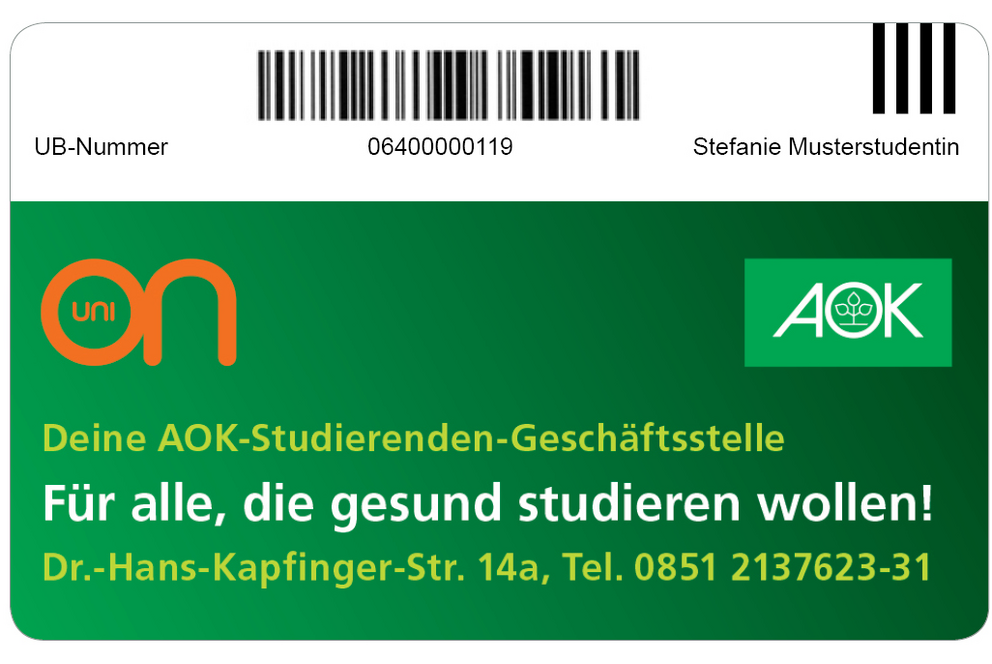 Library cards for pupils and other external users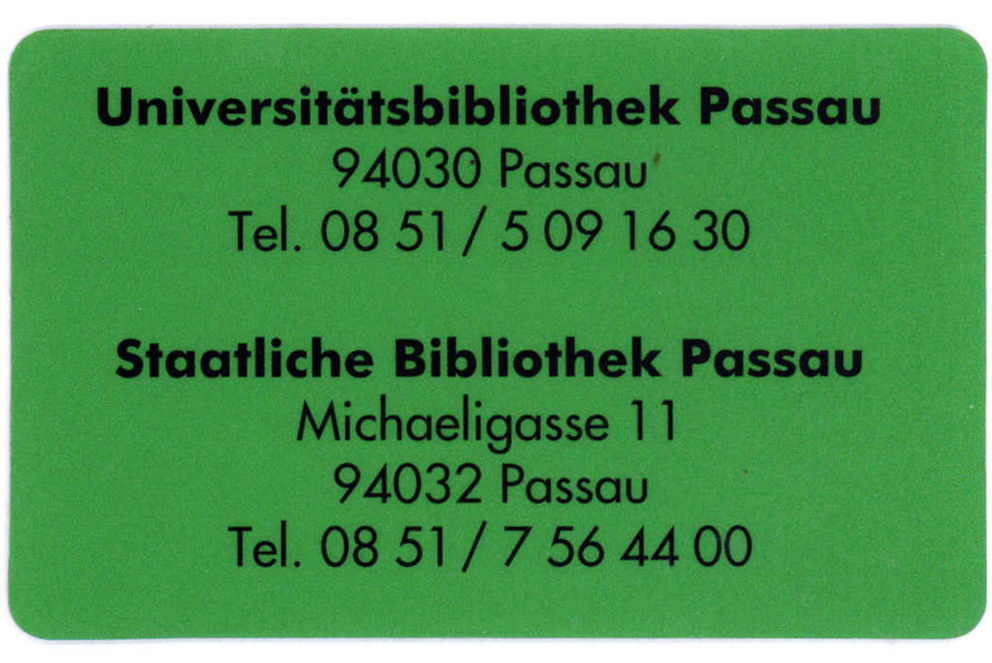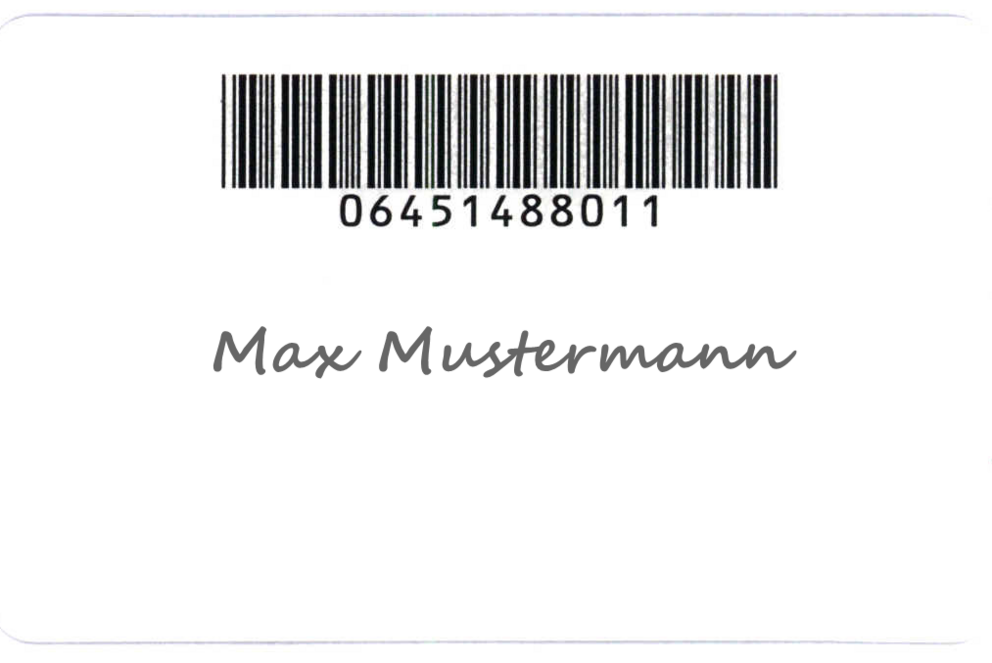 If you are a registered resident of Germany or Austria, you can request that a library card be issued to you.
To apply for library card: Please fill in the form online
You can pick up your library card and password at the libraries Checkout desk (Innstrasse 29) , mondays to fridays, 10.a.m. to 4.p.m. If you cannot make time during the library card pick-up hours, you may write to ubausweise@uni-passau.de to arrange an appointment outside these hours.
Library cards can also be registered for and picked up from the check-out counter of the Staatliche Bibliothek Passau (Michaeligasse 11).
Library cards are issued free of charge.
Please bring along photographic ID (national ID card or passport) and your residence permit/electronic residence card, if applicable. This is necessary because we need to confirm your registered address details.
If you are below the age of 18, we additionally require a completed and signed authorisation form from one of your parents or your legal guardian: Genehmigungserklärung für Minderjährige und Erklärung zum Telekommunikationsgesetz.
Doctoral students, AlumniClub members, and staff from local and regional public-sector institutions can get their library card and password from the Central Library.
You will need: a valid photographic ID (ID card or passport). University staff need to show their employment contract. Doctoral students should provide a letter from their Chair on the duration of their doctoral study.
Please make an appointment: Phone 0851/509-1603 or 1621. Or write a mail to: ubausweise@uni-passau.de
Has your account been blocked?
Your account may be blocked for any of the following reasons:
you did not return books on time
you picked up requested books from the collection area but did not have them checked out
you did not give us a valid e-mail address

you did not give us a German or Austrian correspondence address:


Please change your contact details in the campus portal according to this instruction.
Please check your user account for more detailed information. If your account has been blocked, you should contact the check-out desk in the Central Library or a library staff member.
What to do if you lose your CampusCard oder Library Card
To prevent misuse, you should notify the Central Library Information Desk without delay if your CampusCard or library card has been lost or stolen.
If you are a student you will need to request a new CampusCard from the Student Registration Office.
All other library users will receive a replacement library card from the central library, see contact persons above.
Please make an appointment: Phone 0851/509-1603 or 1621. Or write a mail to: ubausweise@uni-passau.de